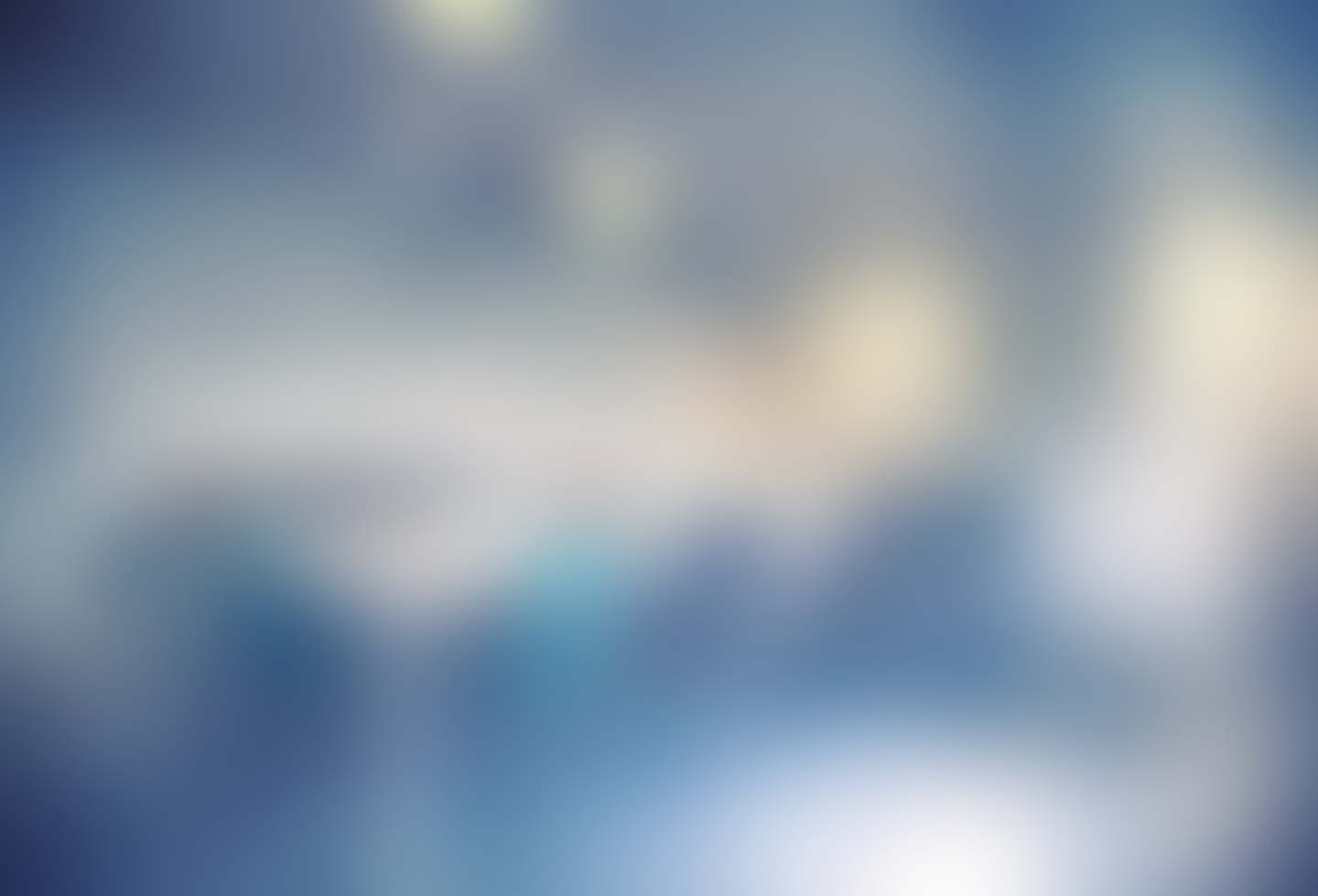 New Used Autoloans
Frequently Asked Questions
Frequently Asked Questions
Is there a fee?
Applying for an auto loan with New Used Auto Loans is free. We do not charge any application or documentation fees. You can apply with us and, upon approval, receive a free quote so you can choose the auto loan that is right for you.
How soon will I know if my application is approved?
You will typically receive a loan decision within 60 seconds after talking to one of our fiance companies.
Where may I purchase a vehicle?
This depends on the financing company. Typically they do not offer financing for vehicles purchased from private party sellers.
How secure is my personal information?
ew Used Auto Loans takes your security and privacy very seriously. Our site uses Secure Sockets Layer (SSL) encryption for all customer data and has been authenticated by Verisign.
How do I get started?
Select the Apply Now button and get started, it will take less than a minute!